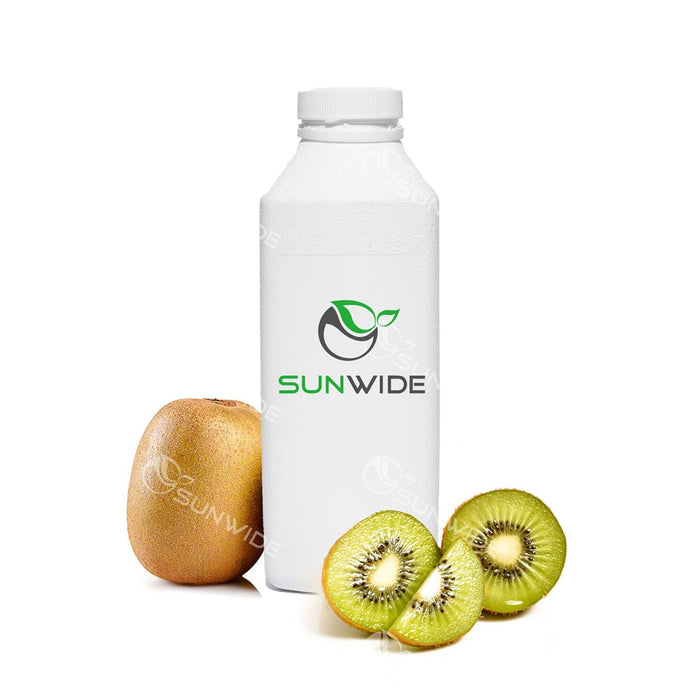 Kiwi Fruit Flavor Syrup 1.1kg
Sold out
Original price
$0.00
-
Original price
$15.90
Kiwi Flavor Syrup
Our kiwi syrup is extracted from the natural kiwi fruit and highest percentage of real juice, bringing the natural scent and taste to you. 
Kiwi Syrup can be used in bubble tea, dessert, ice cream, soft serve, pastry, cocktail, smoothie, shaved ice, and slushie. 
Method of application:
Kiwi Iced Tea
1. Prepare 300ml of brewed Green Tea pour into the shaker.
2. Add 40ml of fruit syrup.
3. Add 20ml Fructose.
4. Add a full cup of ice cubes and shake well.
5. Ready to serve with favorite toppings.
Storage Instructions:Dry and cool area
Packaging: 1.1kg per bottle/ box of 12 bottles
Made In Taiwan