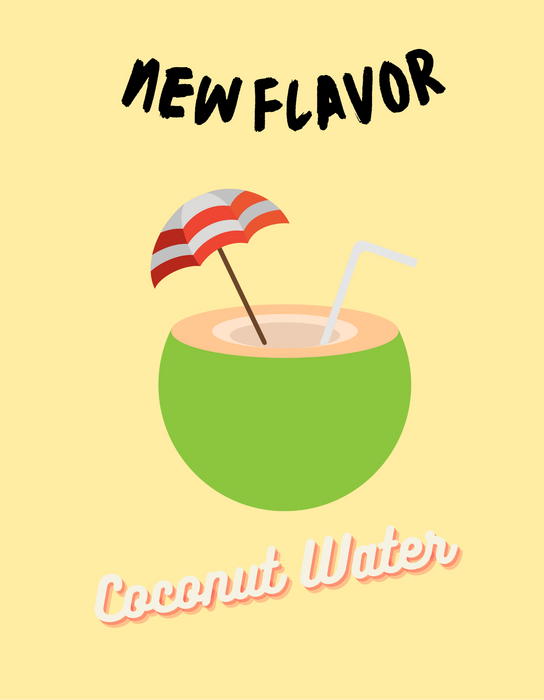 Pure Coconut Water
Original price
$10.00
-
Original price
$82.00
Our Pure Coconut Water is sourced from the finest coconuts, harvested at their peak ripeness to ensure maximum freshness and natural sweetness. Each bottle is filled with pure, refreshing coconut water, free from any additives or preservatives.
Coconut water is a natural electrolyte-rich beverage, providing a perfect hydration solution for your active lifestyle or simply as a healthy and delicious drink. With its smooth and light taste, it's an ideal choice to quench your thirst and replenish your body after workouts or outdoor activities.
Embrace the goodness of nature with our Pure Coconut Water, perfect for all ages and suitable for various occasions. Order now and experience the essence of the tropics in every sip! Elevate your well-being with the nourishing power of Pure Coconut Water.
Ingredients:  Coconut Water 98%, Sugar
Method of Application?Adjust the amount of product to your personal taste.
Storage Instructions?dry and cool area.
Packaging: 1kg per package/ box of 12 pcks