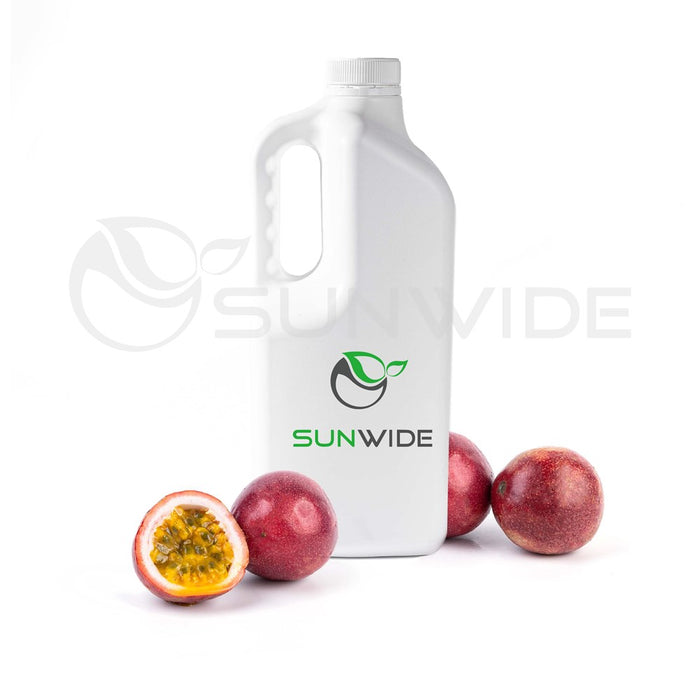 LT Passion Fruit Syrup 2.5kg
Original price
$24.61
-
Original price
$132.15
1 bottle: $ 24.61

1 box (6 bottles): $ 129.50 (12.3% off)
LT Passion Fruit Syrup 
Our LT Passion Fruit Syrup is our premium fruit syrup that offers a natural fruit flavor with a high percentage of fruit juice.
Passion Fruit Syrup can be used in bubble tea, dessert, ice cream, soft serve, pastry, cocktail, smoothie, shaved ice, and slushie. 
Method of application:
Passion Fruit Iced Tea
1. Prepare 300ml of brewed Green Tea pour into the shaker.
2. Add 30-40ml of fruit syrup.
3. Add 20ml Fructose.
4. Add a full cup of ice cubes and shake well.
5. Ready to serve with favorite toppings.
Storage Instructions:Dry and cool area
Shelf Life: 9 months
Packaging: 2.5kg per bottle/ box of 6 bottles
Made In Taiwan