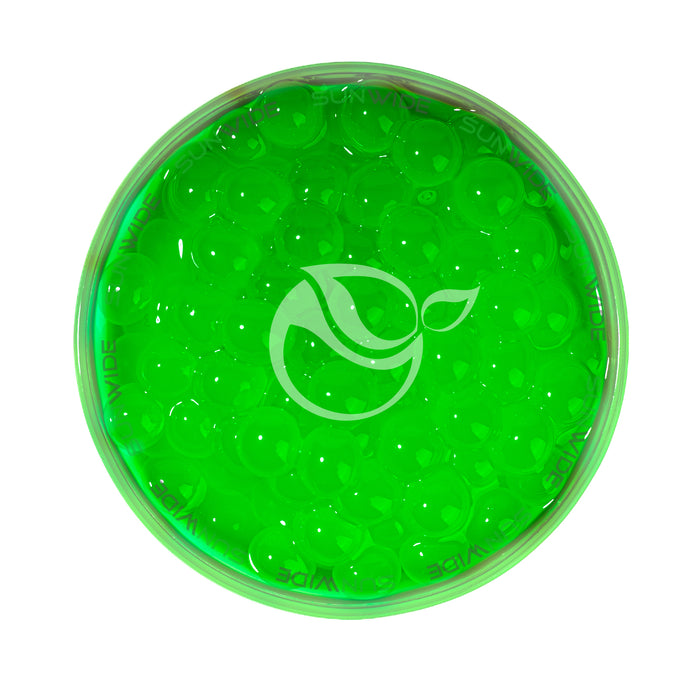 Agar Agar Balls - Kiwi 3.2kg
Sold out
Original price
$29.40
-
Original price
$92.40
Agar Agar Balls - kiwi
Popping Pearls is in a ball shape.

Popping boba or popping fruit pearl is made from fruit syrup and Agar.

It has an indescribable texture, the juice burst when you bite the outer layer.

The Kiwi Popping Pearls can be used as a topping in bubble tea, dessert, ice cream, soft serve, pastry, cocktail, smoothie, shaved ice, and slushie.

The unique texture and size of the popping pearls can be consumed with the jumbo-sized straws.
Method of Application?Adjust the amount of product to your personal taste.
Storage Instructions?Dry and cool area when unopened, refrigerate after opening.
Packaging: 3.2 kg per tub/ box of 4 tubs
Made In Taiwan